Select any channel below to view all posts within that channel:
Recently Added: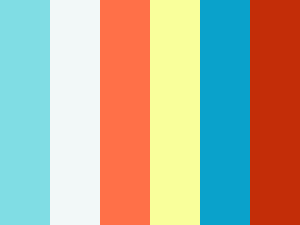 Posted on December 18, 2014
We are Canada's Firm of the Future Finalist!
Want me to check out your app?
I'm interested in you becoming my bookkeeper
Exciting things that have happened to our little firm.
This slideshow requires JavaScript.
Ask Siri…you're lost
Pocket protectors unite at
#QBConnect in California
October 24th, 2016
Totally geek out with me at #QBConnect in California. Jammed packed with lots of content this event is sure to rock your practice! Find out more details here: https://qbcon2016.com/
Area 51. Top secret pages here!
Old stuff that's still really cool